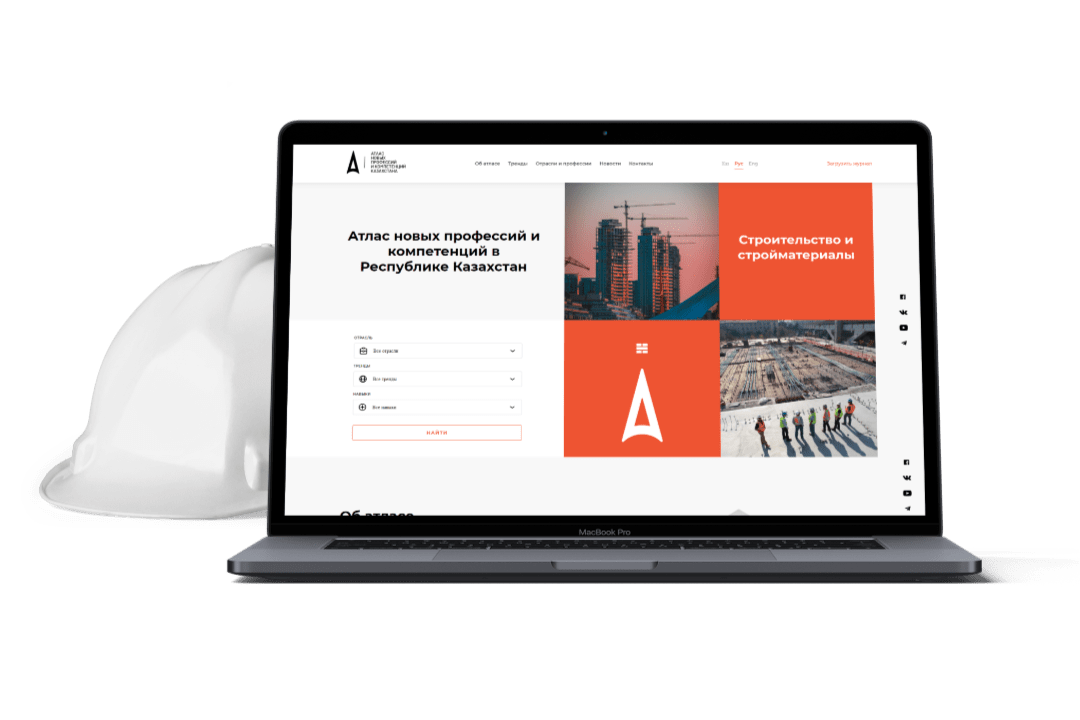 Atlas of New Skills and Professions
The Atlas of New Professions is a collection of professions that, according to experts in each industry, are already in demand and will appear in the near future. Such a near to us future in this Atlas is determined for 5-10 years.
The materials of the Atlas of professions presented are based on the use of the methodology for predicting the future based on technological Foresight. Technological Foresight allows us to determine which work skills are most in demand with the development of advanced technology and broad innovation.
In order to determine which professions will be relevant in 5-10 years, the Foresight methodology was used. At the moment, there are the results of a study of 9 industries and 42 professions.
EduNavigator
 — career guidance for students
A professional navigation system in which you can build a trajectory to a profession in demand.
Identifying talent
Testing is intended for students in grades 7-11 and their parents (test 360)
Individual trajectory
The service helps to select events and circles related to the profession of interest
Direct communication with employers
The opportunity to get an internship and meet the best companies in the region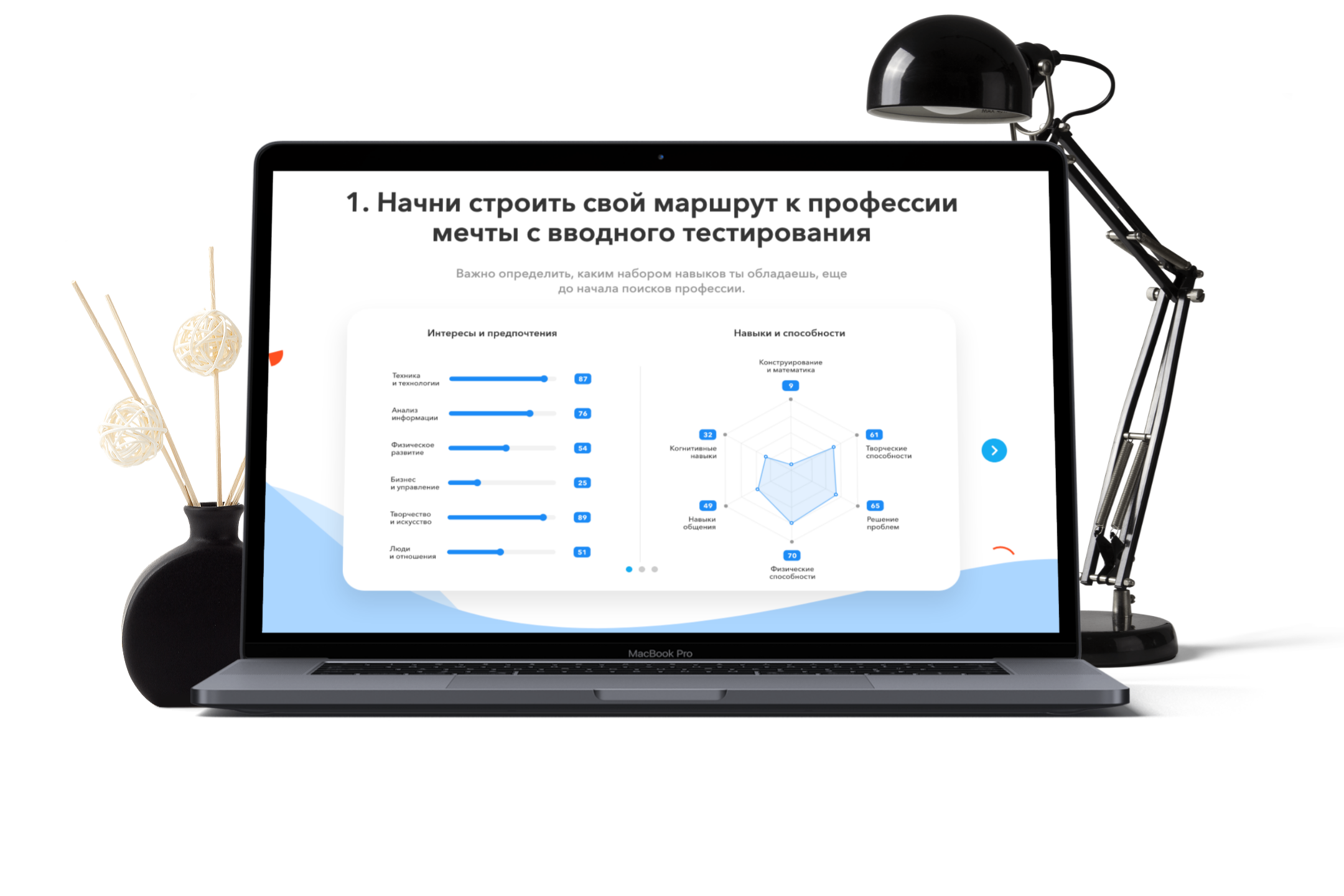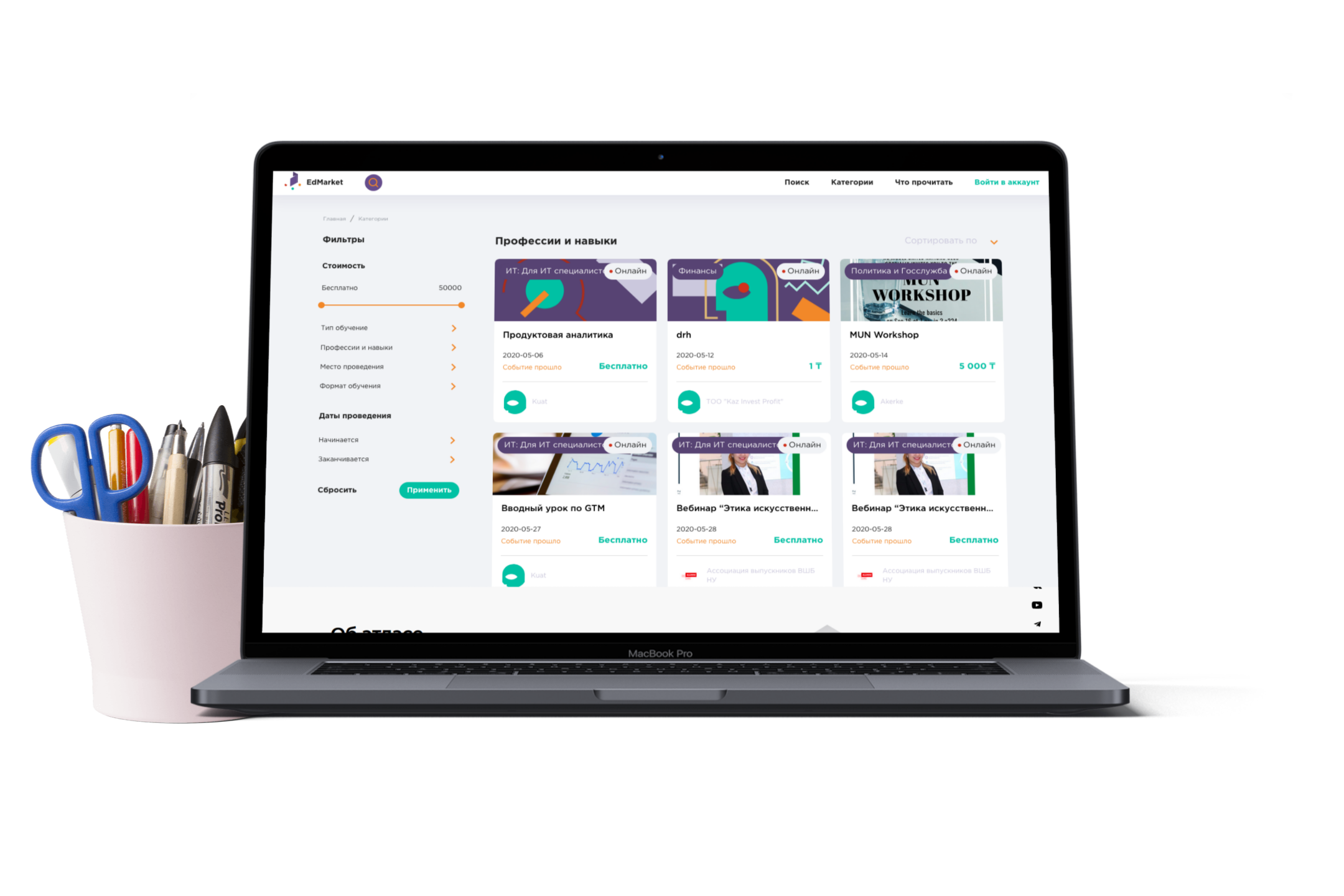 EdMarket
 — marketplace of educational programs and training courses
On EdMarket you will find helpful courses, workshops and trainings. You will also learn more about self-development, career and training. ⠀
The marketplace will host events that cover current specializations – from events for an accountant to digital events. ⠀
Organizers of educational events can post their services on our site for free.
Platform advantages:
Familiarization with lecturers and user reviews;
Search for quality training courses;
Buying tickets online;
Newsletters by interests. Never miss a cool master class
2tors.online — service for online tutoring on current educational programs

Learn from professional teachers – at the most affordable prices. To start a lesson, you just need to choose a teacher and leave an application.
Flexibility
Classes are held at any time convenient for you. Tutors are available 24 hours a day, 365 days a year.
Availability
Down with huge commissions and overpayments to training centers and other services. In our site, you will not be charged a commission, and you pay directly to the teacher.
Efficiency
Thanks to our help, students are guaranteed to improve their level of knowledge, achieve high results in studies, in exams.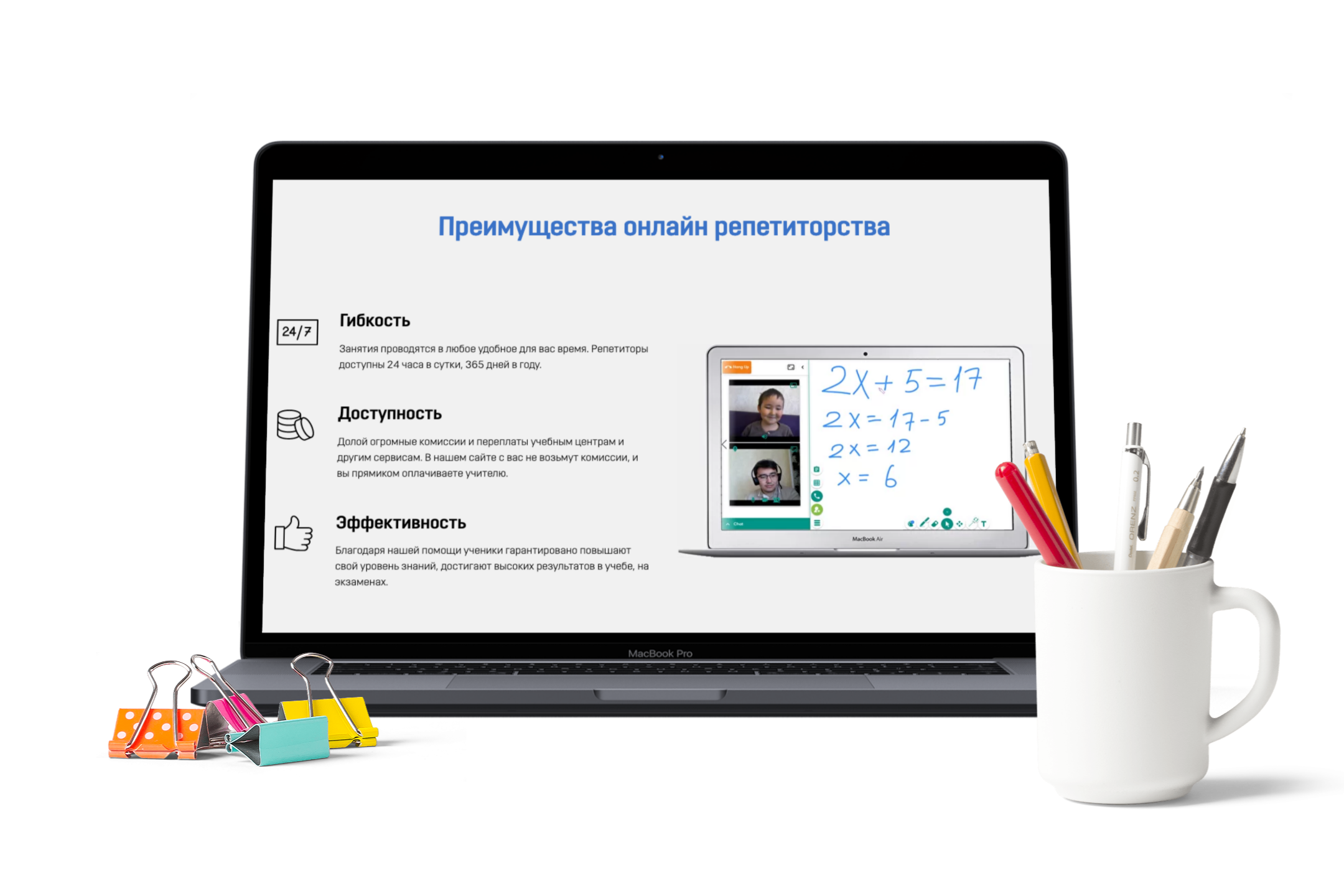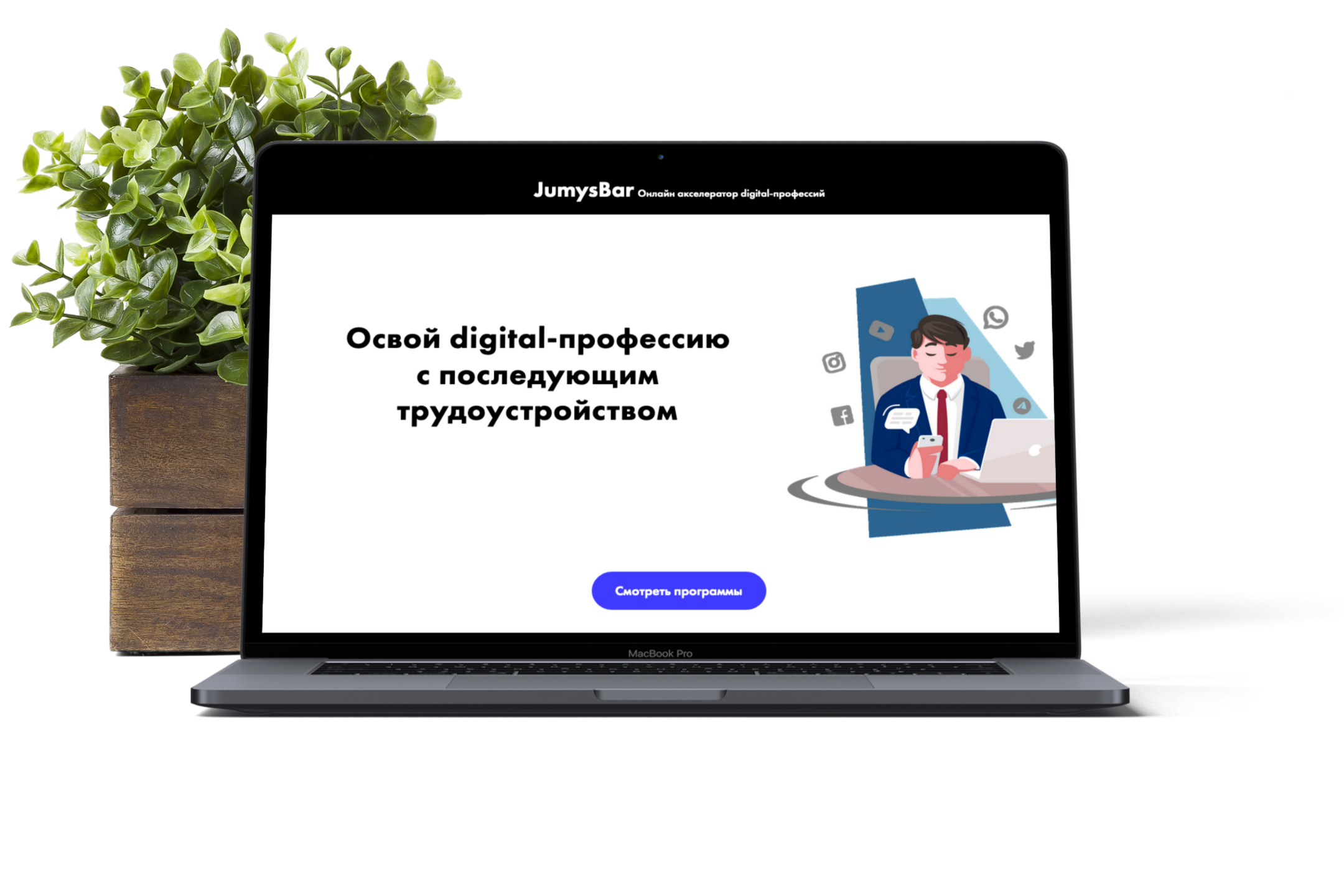 JumysBar

 — post-employment education courses

The Jumysbar team prepares leading IT specialists for top companies in Kazakhstan. The Jumysbar team are cool professionals with extensive experience in iOS and Android programming and training, who offer not just learning how to program, but mastering a new profession.
On Jumysbar.kz you can:
Find a competent teacher who will give knowledge and teach you how to apply it in practice.

Don't think about money. The course is paid only after successful employment. Payment is made within six months after the end of the course.

Study online. You can study anywhere, complete test assignments, get advice from a teacher anywhere in the world.
Online mentoring service Kenes.bar
The BTS team creates opportunities to unleash the potential of people based on modern
educational solutions for the sustainable development of society.
Kenes.bar is one such solution. The service will help you to get answers to your questions from mentors and open up new opportunities. You can also find here co-founders, business partners, investors and just like-minded people, expand your circle of acquaintances and improve networking.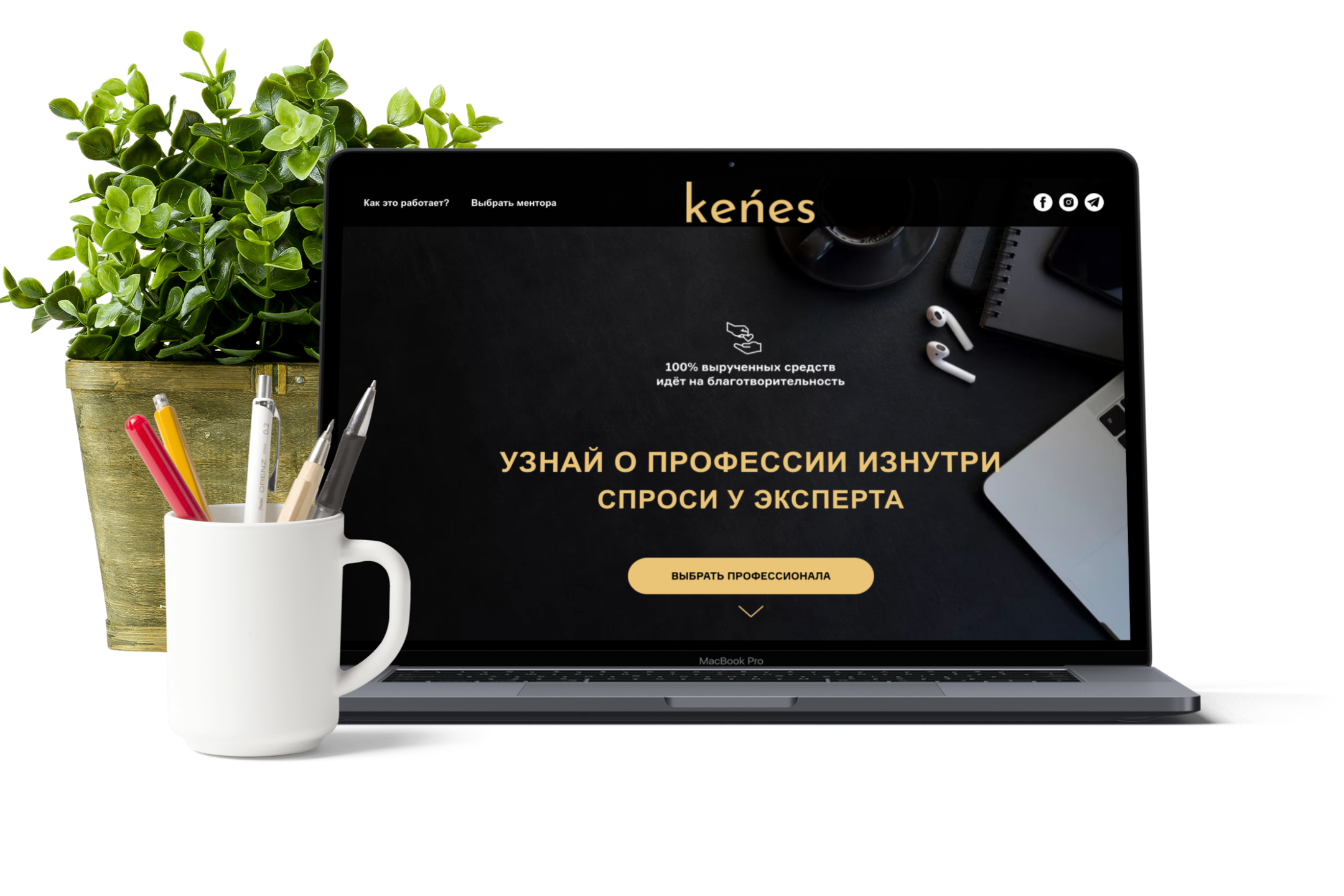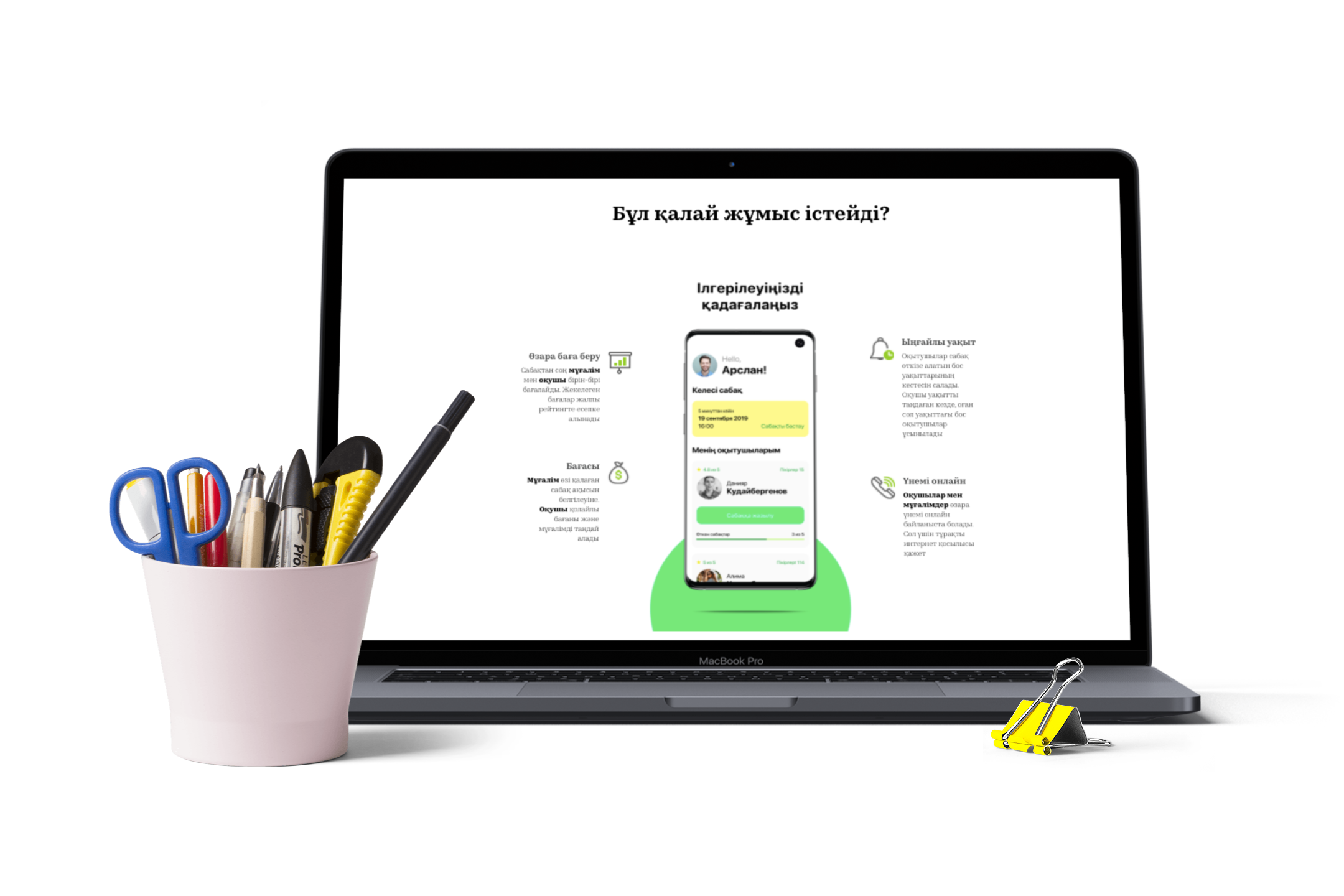 Easytil —

online English school



Learn English at a convenient time, from anywhere, starting at any level.
Choose a teacher among Kazakh-speaking professionals according to your goals.
Our students can

choose the teacher you like, according to your preferences, convenient price and rating

take a trial lesson

choose the type of classes depending on the goals (IELTS, spoken English, general English, etc.)

regardless of your level of English, there is always a suitable teacher with a suitable program

get help in the selection of teachers (write to us through the app)

Teachers have the opportunity to:


specify several types of training according to your specialization and preferences (IELTS, spoken English, general English, etc.)

manage the schedule

set your own price for lessons
Follow me on social media,
to be first to know all news